Healthy Communication and Popular Technology Initiative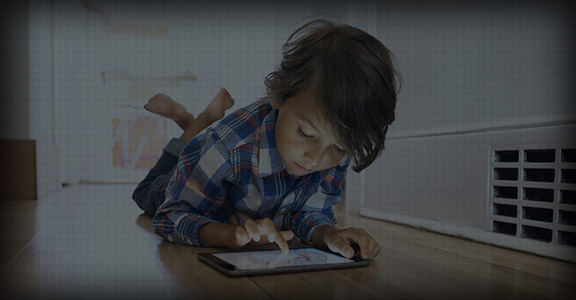 The Healthy Communication and Popular Technology Initiative is an effort led by ASHA to safeguard healthy communication in a technology-driven world. The campaign is a force for moderate tech use that encourages conversation, human interaction and practicing safe listening.
International Communication Project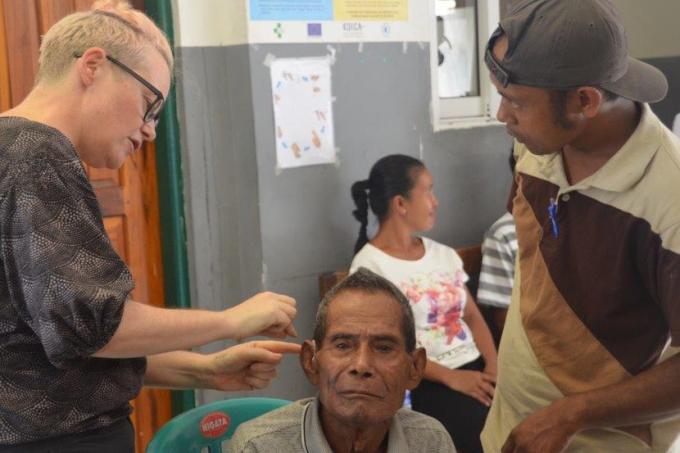 The International Communication Project (ICP) is an advocate for those with communication disabilities, as well as their families, caregivers and communication professionals. The ICP highlights the importance of human communication and how communication disabilities significantly impact every aspect of life.
Identify the Signs
The Identify the Signs campaign raises awareness among parents, caregivers and educators about the early signs of communication disorders.
Value of the CCCs
ASHA's Value of the CCCs campaign stresses the importance of ASHA's Certificate of Clinical Competence when looking for a service provider. Learn about ASHA certified members and what sets them apart as professionals in the field of communication science and disorders.
Better Hearing & Speech Month
Every year during the month of May, Better Hearing & Speech Month provides opportunities to raise awareness about communication disorders and to promote treatment that can improve the quality of life for those who experience problems with speaking, understanding language, or hearing.